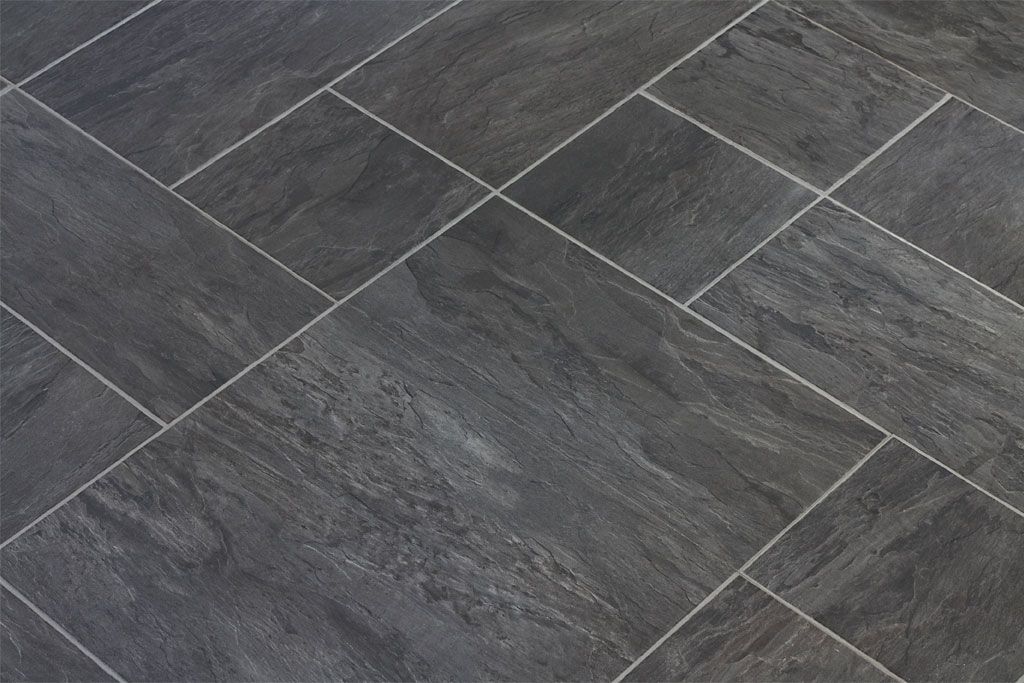 The GROUPE JAER.CH supports you in technical advice, aesthetic choice and installation of your tiles, within a wide choice of ceramic, mosaic and natural stone coverings. 
Through many variations of materials and colors, there is something for everyone. And depending on your project, tiling can be done on the floor, on the wall, or even on furniture!
The GROUPE JAER.CH is active in the field of plastering, whether it is vertical or horizontal plasters, smoothing, lining, Alba partitions or Placoplatre.
Plaster gives interior decorations both harmony, comfort and safety, thanks to natural acoustic and hygrometric properties.
And if necessary, we can intervene in special conditions requiring the use of materials with a high resistance to climatic variations and high humidity levels.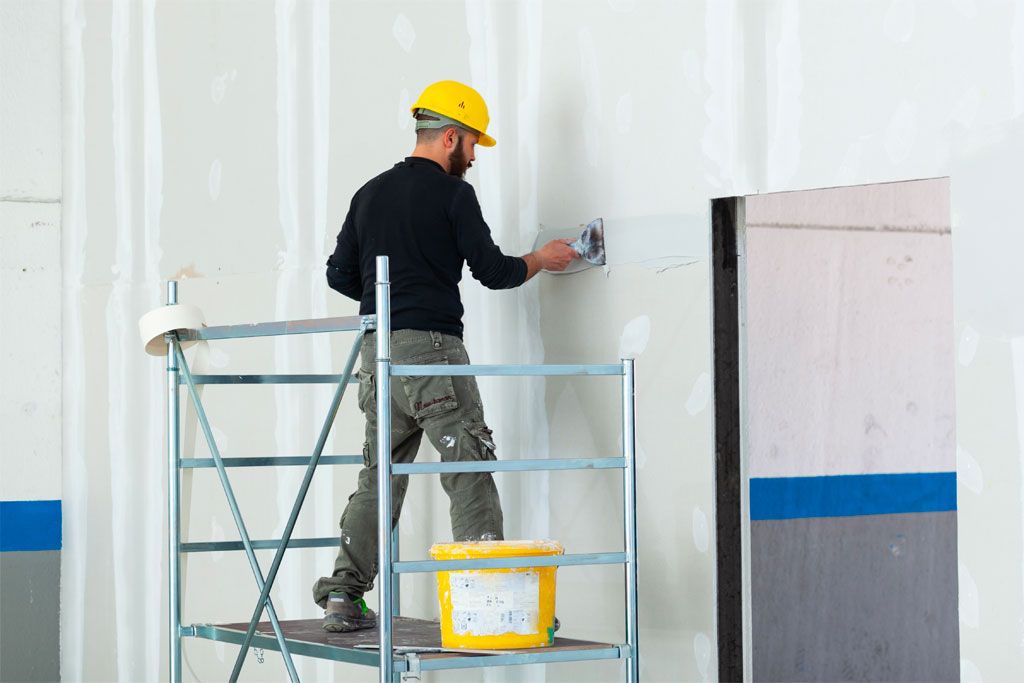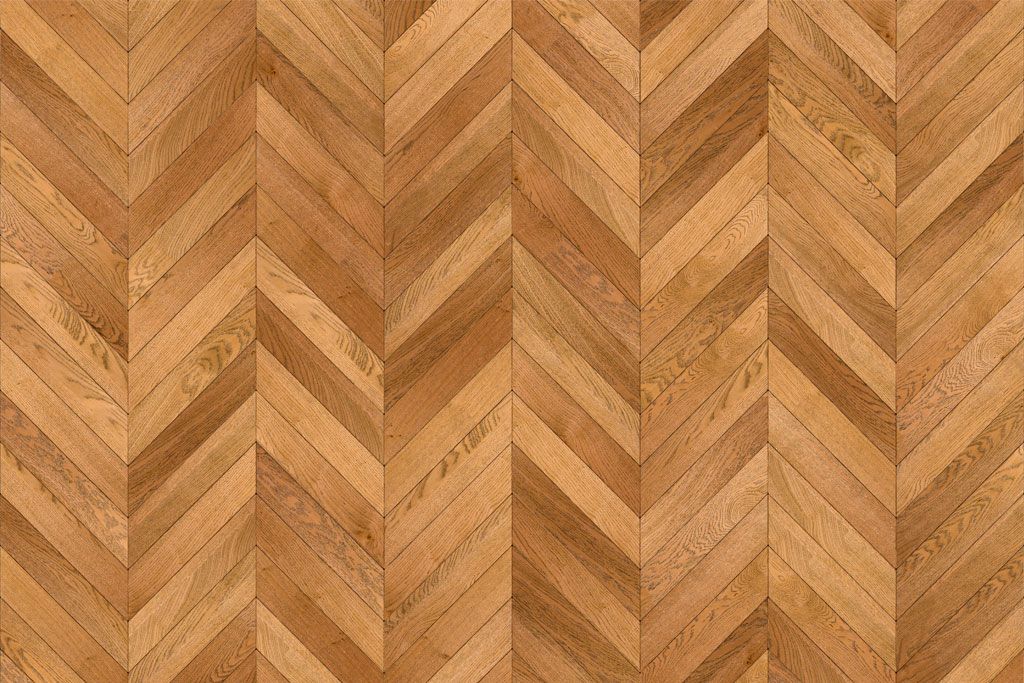 Floating or solid, laminate or floor, mat or oiled, parquet is one of the areas of expertise of the GROUPE JAER.CH which offers its services in installation, sanding, vitrification, repair ...
And whatever the work to be done, we provide real advice, both technical and aesthetic. 
In bamboo or teak, oak or cork, we can offer you a wide variety of tones and species through a very wide choice of floors.
The GROUPE JAER.CH works in thermal and sound insulation.
The challenge of thermal energy is to save you on heating, while meeting the standards in force. The current trend towards "insulating paints" makes it possible to balance the diffusion of heat in the room, in particular thanks to rock wool (or stone wool), a real natural thermal insulator, and also effective for sound insulation. The use of plasterboard is common for walls, because it benefits from a high density plate core.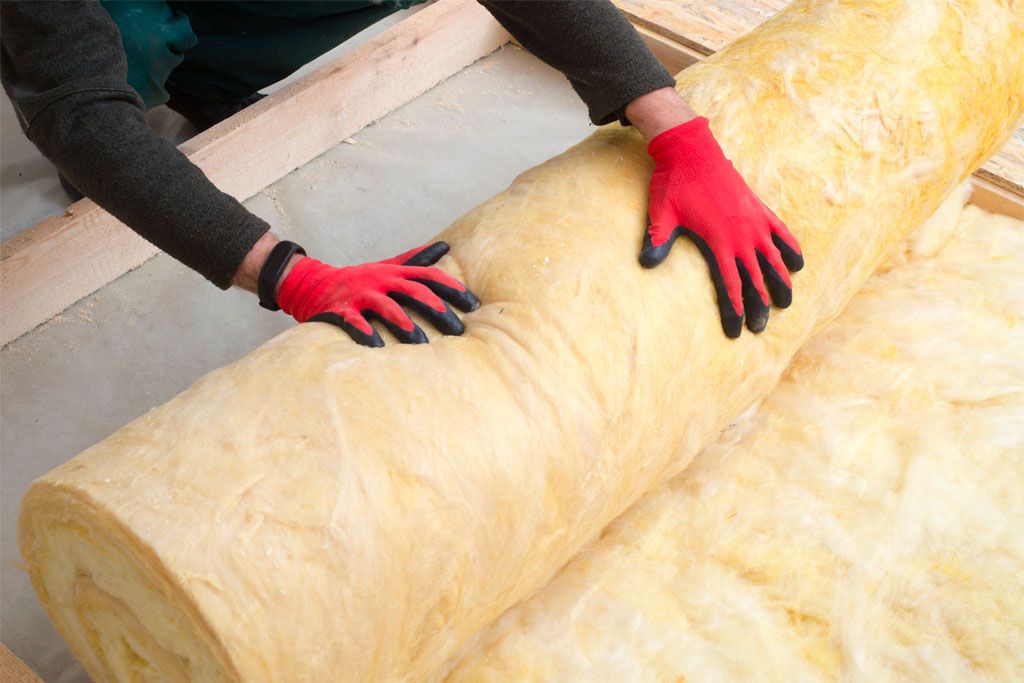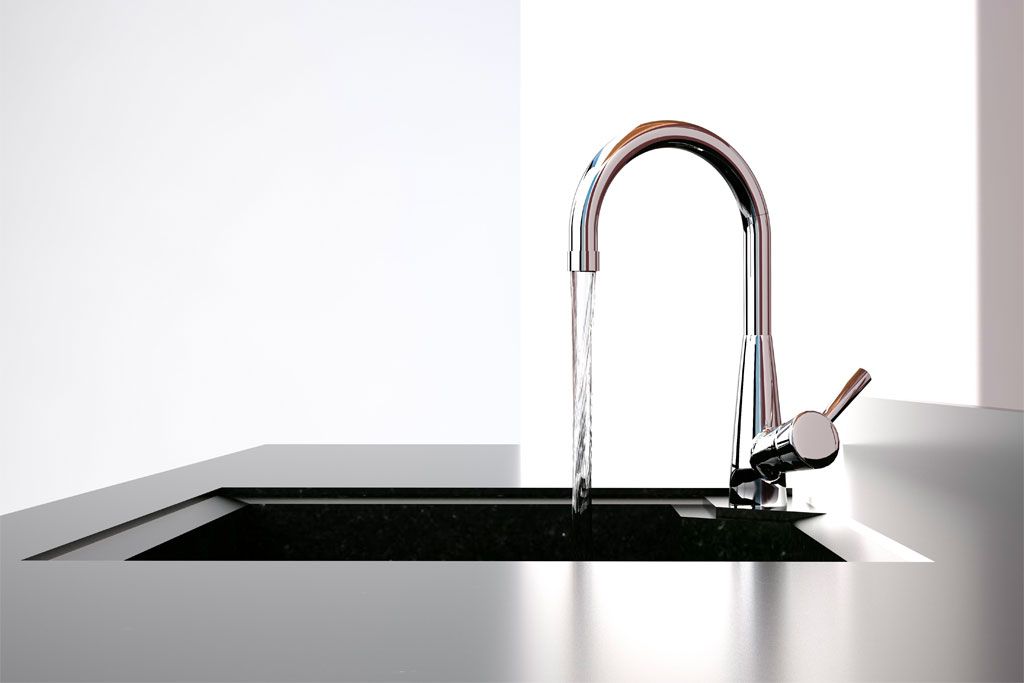 Plumbing a house, apartment or business premises requires a professional approach, carried out by experts. Baths, showers, taps, toilets, washbasins, sinks, each piece of equipment has its importance in a living space. As for all other trades, the GROUPE JAER aims to explain, advise you, install and put into operation all the equipment related to your plumbing. The strength of our group also allows you to negotiate the best quality / price, constantly ensuring you the choice of materials and high level services.
Do you want to refresh the atmosphere of your apartment? Give your office a makeover? Change the interior decoration of your home?
The GROUPE JAER.CH offers you a wide range of paints (multi brands), matt, satin, gloss, lacquer, decorative plaster, Stucco plaster.
And like the respect of the environment has become trendy and yours deserves it in particular, we can use ecological and labeled coatings and paints, perfectly in line with current standards.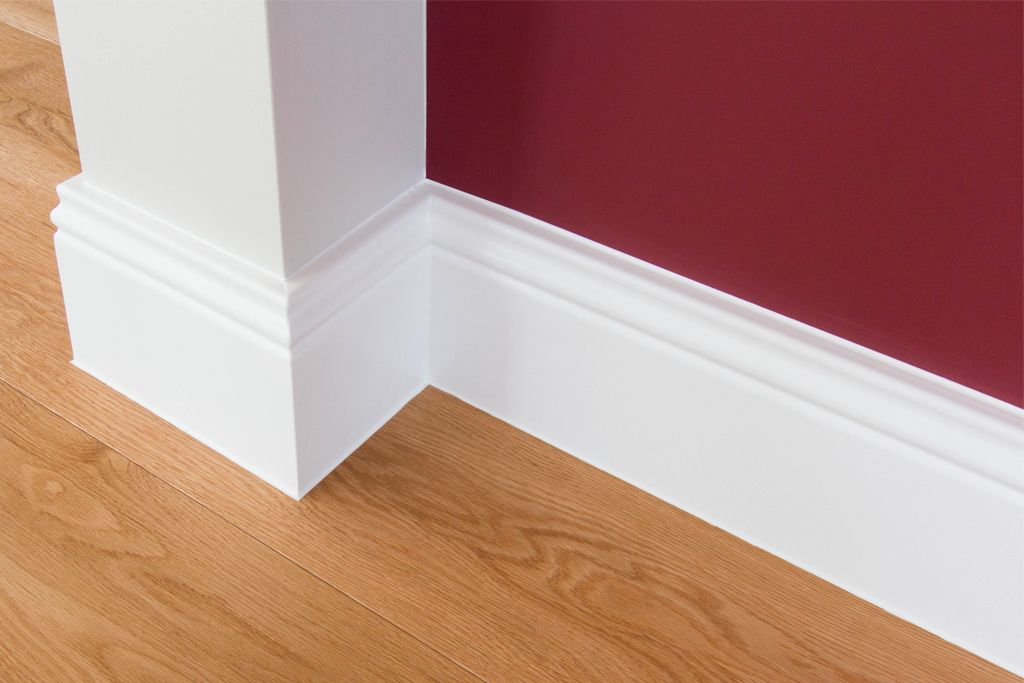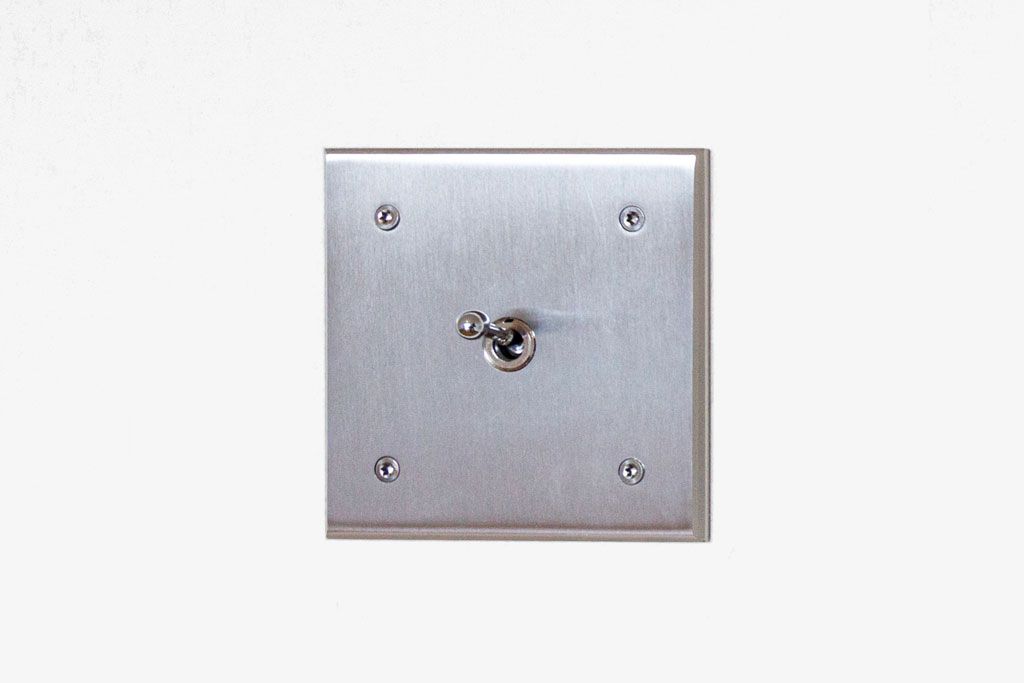 A good electrical installation in your home or room will always be essential.
As specialists, we can help you save energy. The quality of our workforce and the products used also guarantees the safety of the people who will occupy the premises. This safety being essential, we undertake, before any installation, to evaluate the perfect functioning of the switchboards and equipment already in place.
We can also advise you on a wide choice of equipment, which we can ensure the installation and you support for their start-up.
Do you have a precise idea of ​​the desired decor? Do you want advice on a color or a type of paper? Still hesitating between painting and wallpaper?
Whatever, GROUPE JAER.CH will meet your expectations by offering you the solution adapted to your needs. Regarding wall decoration, we provide you with a wide choice of types of paper, various colors and patterns, and different surface aspects… to give new life to your walls!